We ready this year! My Trini Lime gets much love from our followers…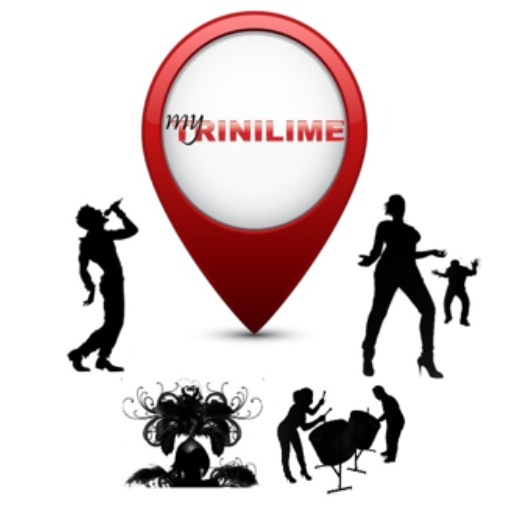 To all our liming crew!
Thanks for the love this season! We just notched our 2,000th fan on facebook and 15,000 website views in January according to Google Analytics! Much, much love and thank you.
Keep on Liming!