carnival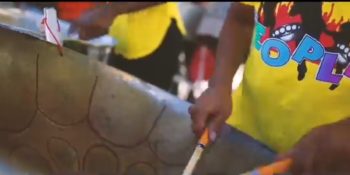 This video makes me want to experience Carnival everyday!! It captures the feelings and energy of Carnival in Trinidad and Tobago.
Here are the 2013 Road March Results (1st and 2nd Place only):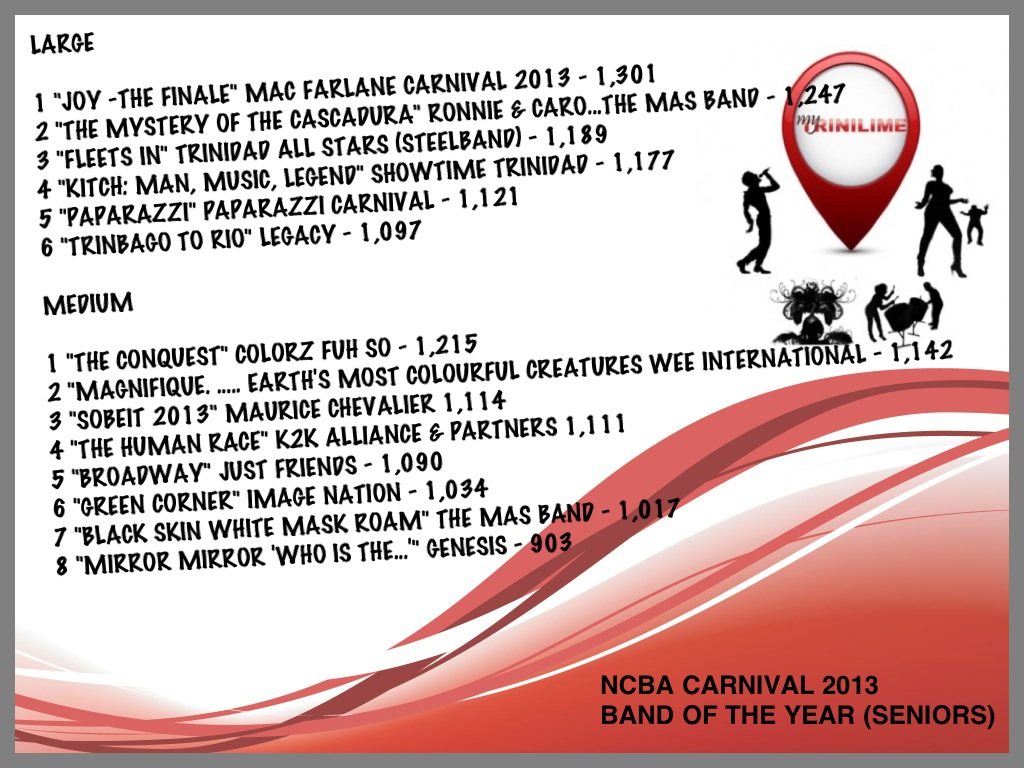 Here are the 2013 Band of the Year (Seniors) – Large and Medium Categories:
Iwer George the man himself is saying that on Carnival Wednesday he is going to be coming with his own concert!  Iwer Wednesday!!  Yuh in dat?